Central Boiler Taco 1" NPT Cast Iron Freedom Flanges (Pair)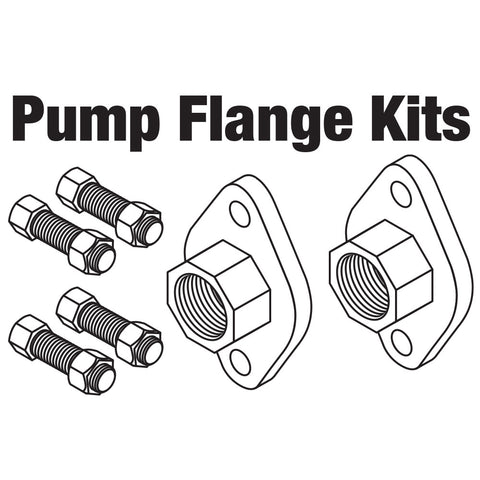 Taco 1" NPT Cast Iron Freedom Flanges (Pair)
Description:
Taco Cast Iron Freedom flanges can be used with all "00" series Cast Iron Taco Circulator pumps. Sold in pairs. Each set features (2) Flanges, (4) Bolts and (4) Nuts. One set is used with each pump.
Most installation use 3/4" Flange kit (p/n 119)
Categories
Best Sellers
MolyArmor 350 helps protect exchangers and pumps ag...
Ashtrol 3 pack. Used as a furnace firebox pH modifie...
Complete Moly PH test kit. Treat a system with Moly...
There is no safer, more convenient way to heat with wood.
Shop now!