Central Boiler Transformer For Temp. Display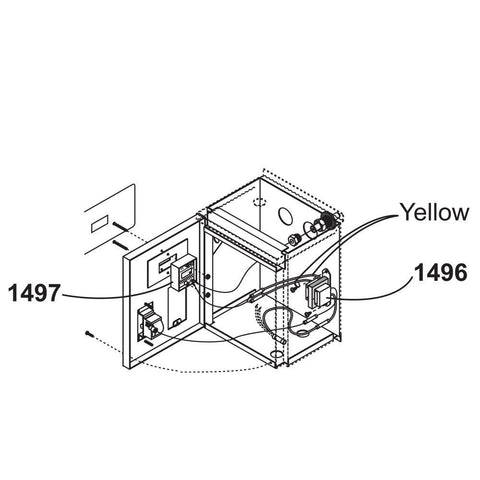 Transformer For Temp. Display
Description:
Transformer for converting 110-volt AC current to 12-volt DC current.
This is used with LED Temperature Display part #1497 (on outdoor furnaces from s/n 13428 to s/n 25151). Temperature Display not included with transformer.
Categories
Best Sellers
MolyArmor 350 helps protect exchangers and pumps ag...
Ashtrol 3 pack. Used as a furnace firebox pH modifie...
Complete Moly PH test kit. Treat a system with Moly...
There is no safer, more convenient way to heat with wood.
Shop now!