Central Boiler Space Heater Fan Blades, 220K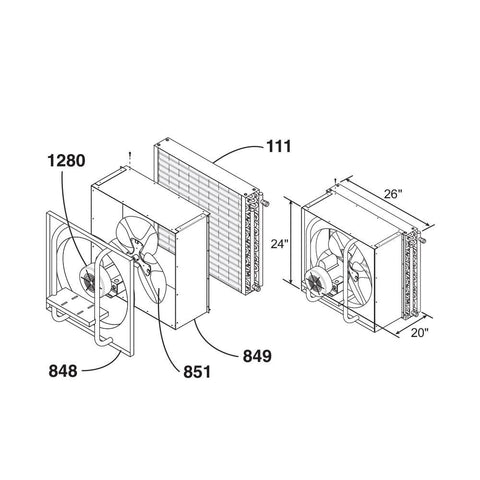 Space Heater Fan Blades, 220K
Description:
Order the following components for a complete Suspended Space Heater (220k Btu). Some assembly required. Assembled size approximately 26" x 24" 20". Allow at least 6" on side for fittings.
Categories
Best Sellers
MolyArmor 350 helps protect exchangers and pumps ag...
Ashtrol 3 pack. Used as a furnace firebox pH modifie...
Complete Moly PH test kit. Treat a system with Moly...
There is no safer, more convenient way to heat with wood.
Shop now!