Central Boiler Rope Ring, 3/4''Med Density Braid, 8''Id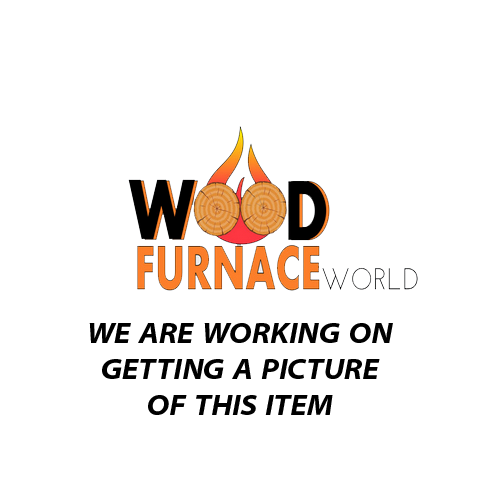 Rope Ring, 3/4''Med Density Braid, 8''Id
Description:
Replacement rope ring for chimneys. See table below for applications. When ordering p/n 7674 or 7594, specify the length in feet.
Categories
Best Sellers
MolyArmor 350 helps protect exchangers and pumps ag...
Ashtrol 3 pack. Used as a furnace firebox pH modifie...
Complete Moly PH test kit. Treat a system with Moly...
There is no safer, more convenient way to heat with wood.
Shop now!