Central Boiler Seal Rope, 1'' Diameter Matrix Braid, Ea Ft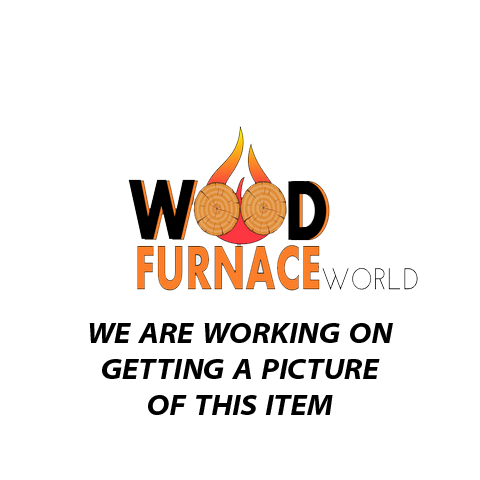 Seal Rope, 1'' Diameter Matrix Braid, Each = 1 Foot
Description:
Sold by the foot. This is a matrix braided medium density sealing rope. Silicone is not included.
Note: Door seals are available pre-cut to the proper length for most doors. Look under the appropriate furnace/boiler model.
Categories
Best Sellers
MolyArmor 350 helps protect exchangers and pumps ag...
Ashtrol 3 pack. Used as a furnace firebox pH modifie...
Complete Moly PH test kit. Treat a system with Moly...
There is no safer, more convenient way to heat with wood.
Shop now!