Central Boiler Maxim Auxiliary Auger Vibrator w/Timer Kit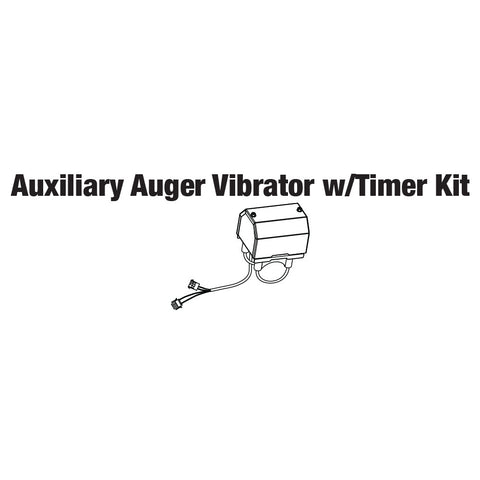 Maxim Auxiliary Auger Vibrator w/Timer Kit
Description:
Vibrator is installed on the auxiliary auger connected to an external 43-bushel or 48-bushel hopper. For use with Auxiliary Auger Kits 2500007, 2500008 and 2500009 only. Vibration occurs based on timer setting.
Categories
Best Sellers
MolyArmor 350 helps protect exchangers and pumps ag...
Ashtrol 3 pack. Used as a furnace firebox pH modifie...
Complete Moly PH test kit. Treat a system with Moly...
There is no safer, more convenient way to heat with wood.
Shop now!