Central Boiler Kit, Lp, (Dual Ready), 7260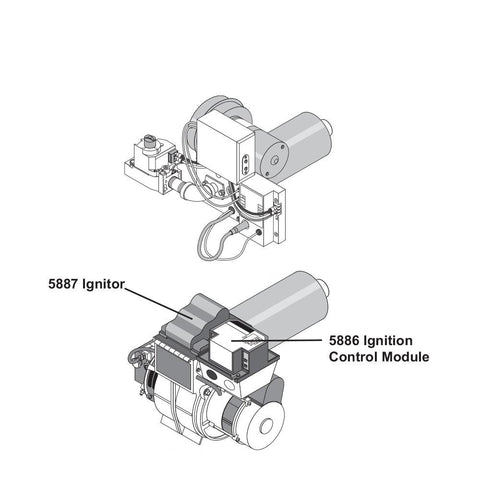 Kit, Lp, (Dual Ready), 7260
Description:
These kits are for Classic outdoor wood furnace models with a serial number after 35515 and Hydofire models after HF101414. For models prior to these serial numbers, refer to the Retro Dual Fuel Kits below for the proper application.
Categories
Best Sellers
MolyArmor 350 helps protect exchangers and pumps ag...
Ashtrol 3 pack. Used as a furnace firebox pH modifie...
Complete Moly PH test kit. Treat a system with Moly...
There is no safer, more convenient way to heat with wood.
Shop now!