Central Boiler Kit, Indoor Temperature Display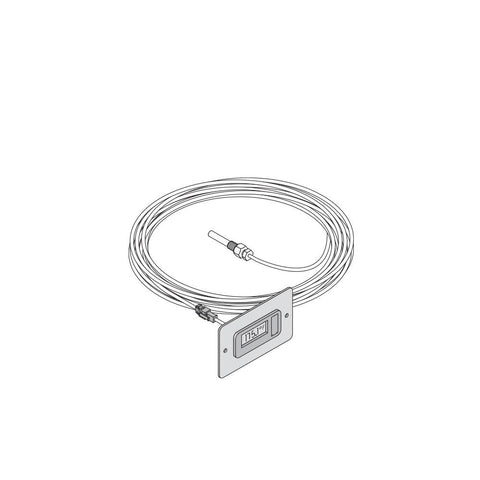 Kit, Indoor Temperature Display
Description:
Remote inline monitoring of water temperature (battery operated). Includes LCD, 75 feet of cord and probe. Dip switch can be set to either Fahrenheit or Celsius. NOTE: Black Tee (p/n 133) and Hex Bushing (p/n 180) are not included with the kit.
Categories
Best Sellers
MolyArmor 350 helps protect exchangers and pumps ag...
Ashtrol 3 pack. Used as a furnace firebox pH modifie...
Complete Moly PH test kit. Treat a system with Moly...
There is no safer, more convenient way to heat with wood.
Shop now!