Central Boiler Kit, Hopper, 48 Bushel, Maxtb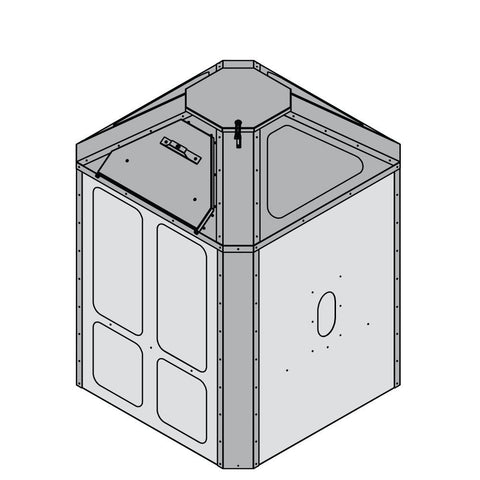 Kit, Hopper, 48 Bushel, Maxtb
Description:
Increases fuel storage capacity for Maxim M175 and M250/M255 P models. Does not include auxiliary auger. Use the 5-1/2' Auxiliary Auger Kit (p/n 2500007) to locate the 48-Bushel Hopper to the side of the outdoor furnace. Available in either green and olive gray or terra brown and taupe to match the Maxim. Dimensions: 48" x 48" x 66".
Categories
Best Sellers
MolyArmor 350 helps protect exchangers and pumps ag...
Ashtrol 3 pack. Used as a furnace firebox pH modifie...
Complete Moly PH test kit. Treat a system with Moly...
There is no safer, more convenient way to heat with wood.
Shop now!