Central Boiler Firestar XP Desktop WiFi Module Kit Maxim M255 PE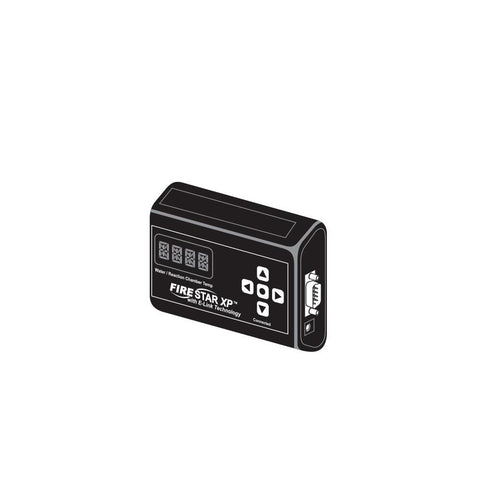 Firestar XP Desktop WiFi Module Kit Maxim M255 PE
Description:
Remote desktop display can be used to remotely view operational data on the FireStar II controller. Compatible only with a properly configured FireStar II equipped outdoor furnace (with software version 6.4x or higher on E-Classic or Classic Edge models, or 2.5x or higher on Maxim M255 PE models).
Kit includes FireStar XP Wi-Fi Module, wiring connector, Quickstart Guide, Operator's manual, Connection Kit and installation instructions. Cable from FireStar II controller sold separately.
NOTE: Must be wired to furnace. Connection Kit for wiring and installing the Fire Star XP Desktop Wi-Fi Module includes power supply adapter, 6-ft serial cable, cable grip and screw terminal.
Categories
Best Sellers
MolyArmor 350 helps protect exchangers and pumps ag...
Ashtrol 3 pack. Used as a furnace firebox pH modifie...
Complete Moly PH test kit. Treat a system with Moly...
There is no safer, more convenient way to heat with wood.
Shop now!