Central Boiler Complete Baseboard, 3'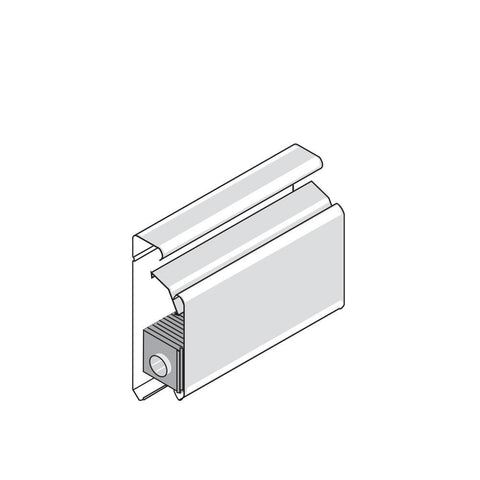 Complete Baseboard, 3'
Description:
Each baseboard includes heating element and cover. Rated 610 Btu/ft at 180 F water temperature. Flow rate of 4 gal/min, 3/4" copper sweat fittings. End caps, joiners and corners sold separately.
Categories
Best Sellers
MolyArmor 350 helps protect exchangers and pumps ag...
Ashtrol 3 pack. Used as a furnace firebox pH modifie...
Complete Moly PH test kit. Treat a system with Moly...
There is no safer, more convenient way to heat with wood.
Shop now!