Central Boiler ASM Heat Exchanger Shell & Tube, 27'' Water to Water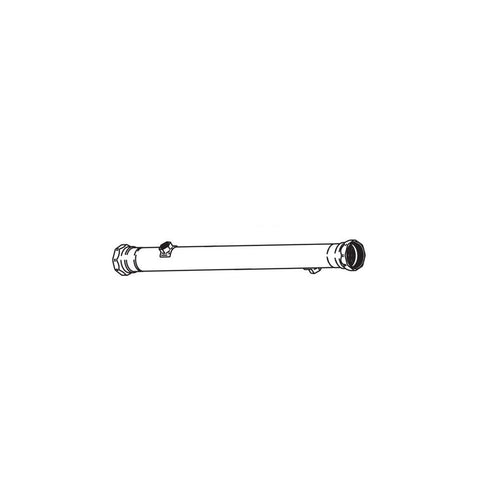 ASM Heat Exchanger Shell & Tube, 27'' Water to Water
Description:
A water-to-water, continuous-flow heat exchanger for commercial water heater applications. Side ports are 3/4" FIP; end ports are 1-1/2" FIP.
IMPORTANT: Use the Shell & Tube Heat Exchangers (p/n 148, 151 or 177) when heating "salt chlorinated" pools and hots. This is important in order to control pH. Install Plate Heat Exchangers (MPN units) for standard chlorinated pools and hot tubs.
Categories
Best Sellers
MolyArmor 350 helps protect exchangers and pumps ag...
Ashtrol 3 pack. Used as a furnace firebox pH modifie...
Complete Moly PH test kit. Treat a system with Moly...
There is no safer, more convenient way to heat with wood.
Shop now!