Central Boiler ASM, Combustion Fan with Wiring, #700, 6576, 2500390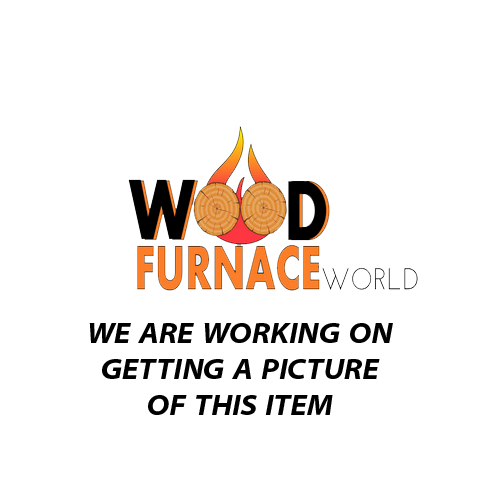 ASM, Combustion Fan with Wiring, #700, 6576, 2500390 & 2001046
Description:
Replacement combustion fan with wiring for Classic cast door draft inducer kits 700, 6494, 6576 and steel door draft inducer kits 2500390, 2001046.
Categories
Best Sellers
MolyArmor 350 helps protect exchangers and pumps ag...
Ashtrol 3 pack. Used as a furnace firebox pH modifie...
Complete Moly PH test kit. Treat a system with Moly...
There is no safer, more convenient way to heat with wood.
Shop now!