Central Boiler Actuator, Classic Dual Ready Classic 7260 only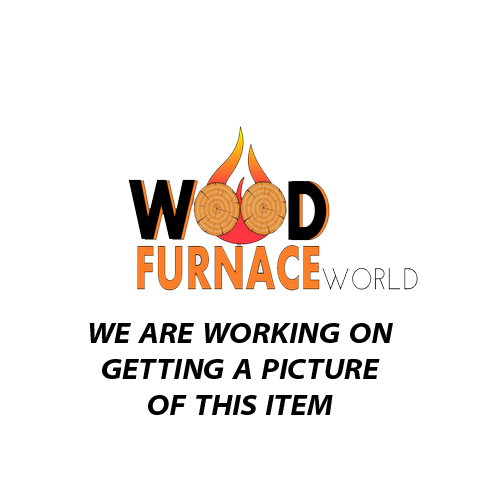 Actuator, Classic Dual Ready Classic 7260 only
Description:
Kit to replace actuator part #5742 with the current actuator used on dual ready burner kits (6843, 6844) for the Classic 7260. Kit contains actuator, burner clamp, sensor switch assembly, 16-5/8" actuator shaft and closeoff plate. If kit 2500180 was previously purchased then the replacement actuator only would be pn 8200280.
Categories
Best Sellers
MolyArmor 350 helps protect exchangers and pumps ag...
Ashtrol 3 pack. Used as a furnace firebox pH modifie...
Complete Moly PH test kit. Treat a system with Moly...
There is no safer, more convenient way to heat with wood.
Shop now!