Central Boiler 6" Chimney Tee W/ Rope Rings Kit E-Classic 1450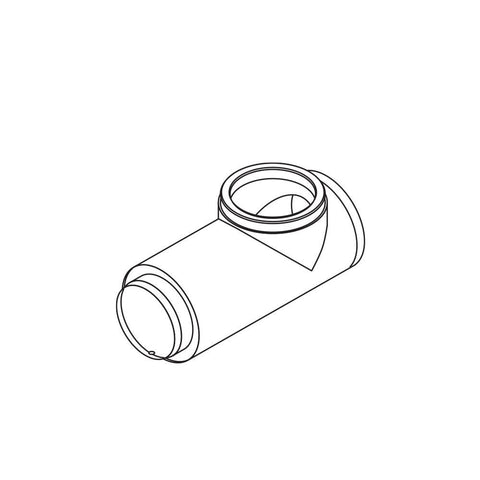 6" Chimney Tee W/ Rope Rings Kit E-Classic 1450
Description:
Type HT listed, factory-built, all stainless steel 6" chimney tee. Kit includes chimney tee with cap/cover, rope seal/rings, chimney clamps and instruction.
NOTE: Silicone (p/n 806) is not included. Affected models: E-Classic 1450 (s/n E102544 and later), European E-Classic 1450 (s/n E102513 and later). Order square chimney tee pn 2000003 for E-Classic 1450 models with serial # E102543 and down.
Categories
Best Sellers
MolyArmor 350 helps protect exchangers and pumps ag...
Ashtrol 3 pack. Used as a furnace firebox pH modifie...
Complete Moly PH test kit. Treat a system with Moly...
There is no safer, more convenient way to heat with wood.
Shop now!