Central Boiler Water Test Kit (Complete, for water with antifreeze)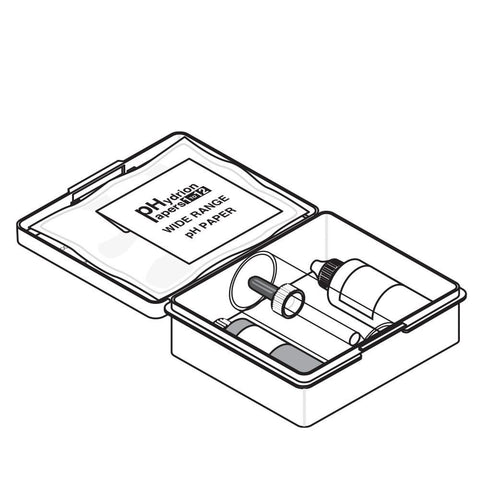 Water Test Kit (Discontinued)
Description:
DISCONTINUED
This water test kit is for testing water that has antifreeze in it. Complete kits include pH test strips. It's a good idea to check your water at least 3 times a year.
The water in your outdoor wood furnace/boiler is the lifeblood of the system. If left unchecked, untreated water can clog expensive heat exchangers and corrode the boiler from the inside out. Be sure to pickup some Corrosion Inhibitor (p/n 1650).
Note: Individual test kit supplies are also available
Categories
Best Sellers
MolyArmor 350 helps protect exchangers and pumps ag...
Ashtrol 3 pack. Used as a furnace firebox pH modifie...
Complete Moly PH test kit. Treat a system with Moly...
There is no safer, more convenient way to heat with wood.
Shop now!