Central Boiler Door Seal Kit CE 960, CF 900, ECL 2300/2400/3200/3250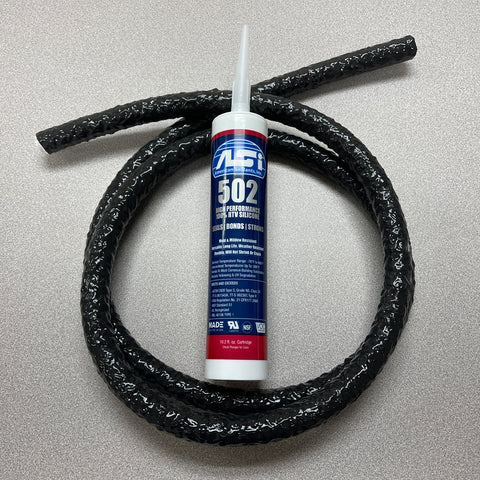 Door Seal Kit, Classic Edge 960, CleanFire 900, and E-Classic 2300/2400/3200/3250
Description:
Door seal kit for Classic Edge 960, CleanFire 900, and E-Classic 2300/2400/3200/3250 model doors. Kit includes door seal, black silicone, and instructions.
The gray molded silicone seal has been discontinued, and Central Boiler has replaced it with a silicone-coated fiberglass rope seal
Categories
Best Sellers
MolyArmor 350 helps protect exchangers and pumps ag...
Ashtrol 3 pack. Used as a furnace firebox pH modifie...
Complete Moly PH test kit. Treat a system with Moly...
There is no safer, more convenient way to heat with wood.
Shop now!