Central Boiler Kit, High Output Draft Inducer Fan, 7260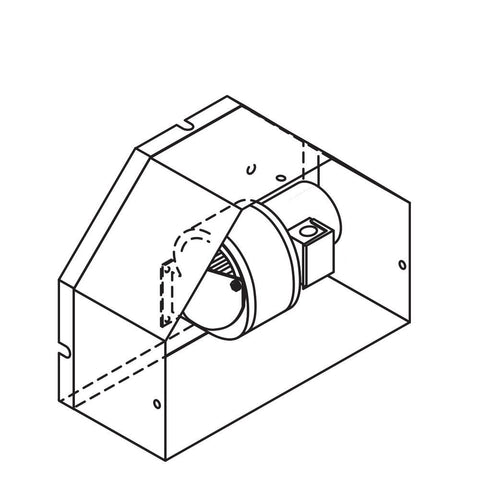 Kit, High Output Draft Inducer Fan, 7260
Description:
Bolts to existing draft hood (fan included). Must use 5-A fuse. Do not use CL 7260 High-Output fan (p/n 5549) if a burner has been installed on the outdoor furnace.
The 203 Blower & Motor, 1/15-hp can be used if a fan only is needed for the high output draft inducer (p/n 5549). 
2000145 Blower & Motor includes lubrication ports and can be used with the 400, 500, 700 or 6576 draft inducers. Draft Inducer (p/n 700) - 180 cfm; Draft Inducer (5549) - 450 cfm.
Draft inducer application by model serial number range:
Side Draft (p/n 400) - up to s/n 13427
Ripple Front Door (p/n 500) - s/n 13428 to s/n 19125
Flat Front Door (p/n 700) - s/n 19126 and later
Categories
Best Sellers
MolyArmor 350 helps protect exchangers and pumps ag...
Ashtrol 3 pack. Used as a furnace firebox pH modifie...
Complete Moly PH test kit. Treat a system with Moly...
There is no safer, more convenient way to heat with wood.
Shop now!