Central Boiler Spacer Rod Kit, Firebox, E-Classic 2300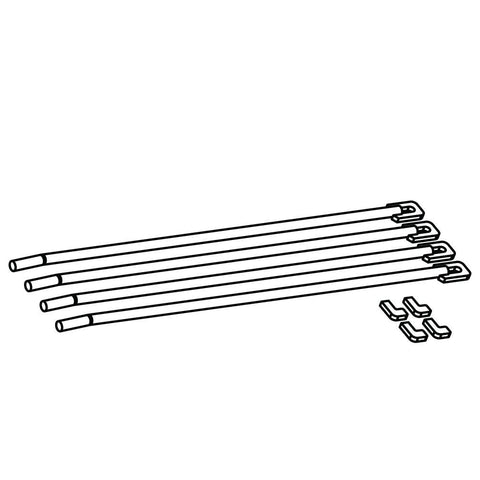 Spacer Rod Kit, Firebox, E-Classic 2300
Description:
Installs on the sides of E-Classic 2300 firebox to prevent obstruction of primary combustion outlets.
NOTE: Installation of this kit involves welding inside the firebox and must be installed only by a qualified service technician.
Categories
Best Sellers
MolyArmor 350 helps protect exchangers and pumps ag...
Ashtrol 3 pack. Used as a furnace firebox pH modifie...
Complete Moly PH test kit. Treat a system with Moly...
There is no safer, more convenient way to heat with wood.
Shop now!