Central Boiler FireStar II (v6.42) Software Upgrade Kit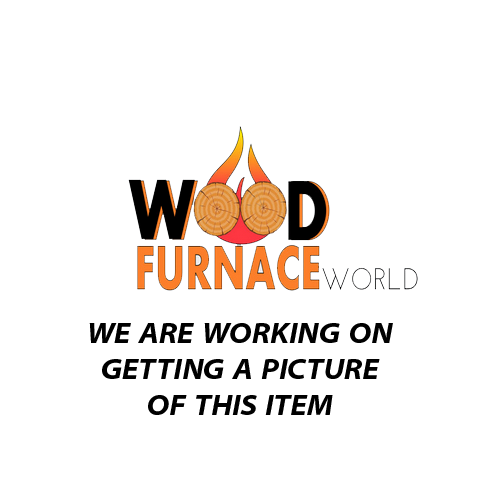 FireStar II (v6.42) Software Upgrade Kit
Description:
Upgrades FireStar II controller from software version 6.2 to version 6.42. Software version 6.4x or higher is required to enable FireStar II to connect to the FireStar XP. Includes memory card, tweezers for installation/removal, FireStar II Owner's Manual and instructions.
Categories
Best Sellers
MolyArmor 350 helps protect exchangers and pumps ag...
Ashtrol 3 pack. Used as a furnace firebox pH modifie...
Complete Moly PH test kit. Treat a system with Moly...
There is no safer, more convenient way to heat with wood.
Shop now!